News
Prix réduit d'inscription maintenu ! Minimum entry fee maintained !
03/03/2015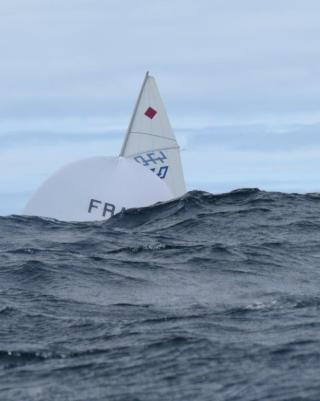 Comme nous souhaitons une belle épreuve avec le maximum de bateaux, nous avons décidé de maintenir le tarif minimum d'inscription (100 euros au lieu de 150) malgré le fait que la date limite soit passée.

Nous vous demandons toutefois de vous inscrire au plus vite afin que nous puissions organiser la logistique au mieux (emplacements parking remorques, nombre de personnes aux pasta party, cadeaux coureurs etc.).
Merci de votre compréhension et à très bientôt sur Marseille !


As we want more than everything to propose you a great regatta with as many boats as possible, we just decided to maintain the minimum entry fee (€100 instead of €150), even if the deadline for the earlybird was the end of February.

Nevertheless, we kindly request you to register as soon as possible in order to let us organise the logictics aspects (trailers parking, number of people for the pasta parties, welcome gift etc.).
We thank you for your understanding and see you soon in Marseille !
Partagez :

|