News
Ouverture des inscriptions / Registration is now open
13/01/2015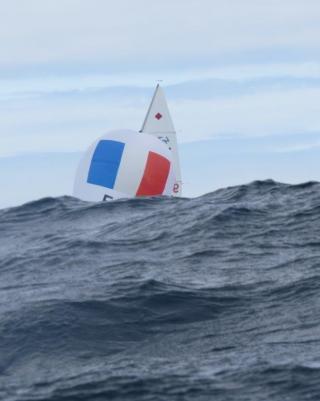 L'avis de course est disponible depuis la page 'Documents'. / Notice of Race is downloadable in the list of the 'Documents' page.

Cliquez ici pour accéder au formulaire d'inscription en ligne. / Click here to register online.

Une fois le 1er formulaire validé, vous serez automatiquement redirigés vers notre plateforme sécurisée de paiement en ligne afin de valider votre inscription (Si besoin, lien direct vers la plateforme de paiement : https://www.apayer.fr/ycpr). / Once the online entry form completed, you will be automatically directed to the online payment platform in order to finalise your registration (if needed, here is the direct link to proceed to payment : https://www.apayer.fr/ycpr).

Cliquez ici pour visualiser la liste des inscrits (ayant effectué le paiement). / Click here to access to entry list (when fees paid).

+ d'infos dans les pages 'Documents' et 'Infos pratiques'. / More info here (documents) and here (useful infos).


Le Stade Nautique du Roucas Blanc sera ouvert aux concurrents dès le dimanche 5 avril pour ceux qui souhaiteraient venir s'entraîner plus tôt ou déposer leur matériel juste après Palma. Demandez votre pass d'accès sur event@ycpr.net afin que le gardien puisse vous ouvrir le portail le 5 ou le 6.

The venue will be able to welcome competitors from Sunday, the 5th (for early trainings or to drop material straight after Palma). Please send your arrival details to event@ycpr.net in order to get your entry pass in return (to show to the guard at the main entrance on the 5th or the 6th).
Partagez :

|