Marseille 2024, Olympic sailing Games
OLYMPIC SAILING GAMES IN MARSEILLE
Sailing has been an Olympic sport since 1908 at the London Games. Initially represented by 4 different types of boats, no less than 10 supports are expected for Marseille 2024.
As for the Tokyo Games (2021), the best international athletes will compete over 5 days (not consecutive) for fast supports (49er, Nacra17, IQ Foil, Kite Foil) and 6 for slow supports (470, Lasers).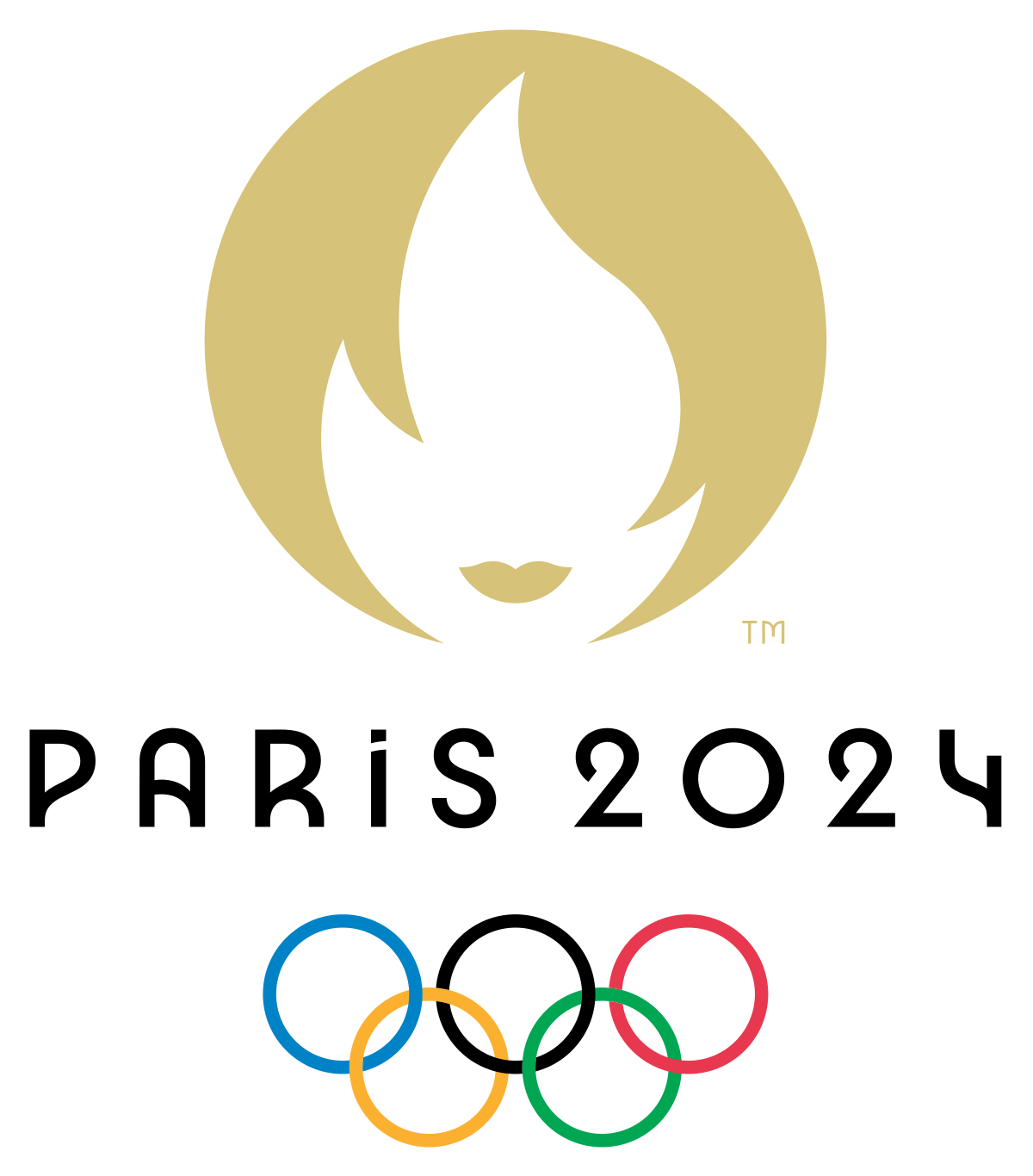 The Olympic preparation at YCPR Marseille
Thanks to its available space, its buildings, its geographical location (close to the Olympic Marina and with direct access to the South bay) and the reputation it has acquired with the organization of international events in recent years, the YCPR is positioned as the best place to prepare for the 2024 Games.
The YCPR is really happy to welcome international delegations to its midst from 2021 until 2024, enabling them to prepare themselves in the best possible way for the 2024 Olympic Games.
A great opportunity for the club but also for its athletes who will live alongside international champions or for the city of Marseille which will see its population increase by several thousand people over 3 years.
If you want to come and train …
… contact Clara Geiling at clara@ycpr.net or by phone +33 6 34 15 78 72 !
The YCPR Olympic training center will be open from March 2021 to August 2024 with private and secured spaces for teams, meeting rooms, harbor places for ribs and other facilities.
We will be happy to welcome you and to help you to fight for gold in 2024 !
A bit of history
- 1924 – The last time Paris has welcomes the Olympic Games.
- 2015 – Paris announces that if it wins the bid to host the Olympics, Marseille will be the host city for the sailing events.
- 2017 September – France was chosen to host the 2024 Olympic Games against Los Angeles.
- 2021 – Olympic Games in Tokyo (Enoshima for sailing events).
- 2021 to 2024 – Olympic preparation for Marseille 2024.
- 2024 July 26th to August 11th – Olympic Games in France (Marseille for sailing events).
The 2024 Olympic supports :
Laser Radial
Laser Standard
49er
49erFX
470 mixte
Nacra 17
Kite foil Homme
Kite foil Femme
IQ Foil Homme
IQ Foil Femme